Veolia Water Technologies provides a full range of service solutions. The transformation of wastewater into a resource is now a focus for several industries. To meet this challenge, EVALED evaporators are an essential water treatment partner with a range of high-end services designed to meet your precise needs.  
We offer the best customer support, not only through preventive and planned maintenance and intervention contracts, but also through field services, troubleshooting, water studies and evaluations, rental equipment and supply of spare parts, consumables and chemicals for the proper functioning of evaporators and water treatment.  
From audit to maintenance, we customise each solution to meet your needs, maximise efficiency and provide sustainable performance of your evaporators.  
Our approach is to think globally but act locally. We rely on the great expertise of our in-house team of technicians and our network of local business units to implement projects and guarantee a high quality remote service. This organisation allows us to react quickly and ensure the delivery of locally adjusted solutions and services, while benefiting from the best technologies and capitalising on the experience of similar installations around the world. The opportunity to connect remotely also allows for effective and timely troubleshooting thanks to the direct interaction of our technical staff with the on-site operator to identify the problem and provide assistance until it is resolved.  
To best suit your water treatment needs, we have created the EVALife programme: service packages that offer tailor-made programmes to provide the highest quality support for your industrial wastewater evaporator. 


Discover the EVALife programme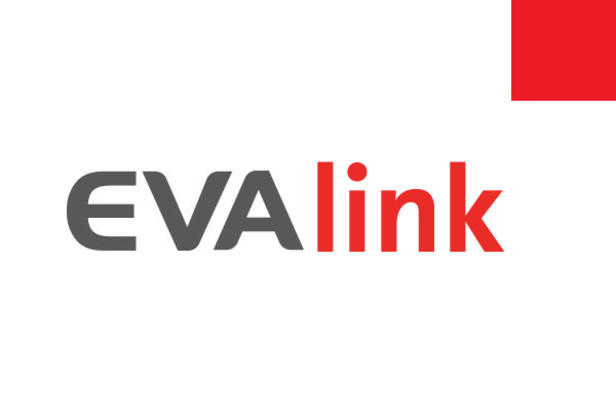 Digital service for wastewater treatment. An offer structured on 3 types of package to provide you with the option to choose the level of support best suited to your needs: Standard, Advanced, and Premium.
Remote monitoring and control, data analysis and management, support, and much more. Operating on the most modern and secure cloud systems.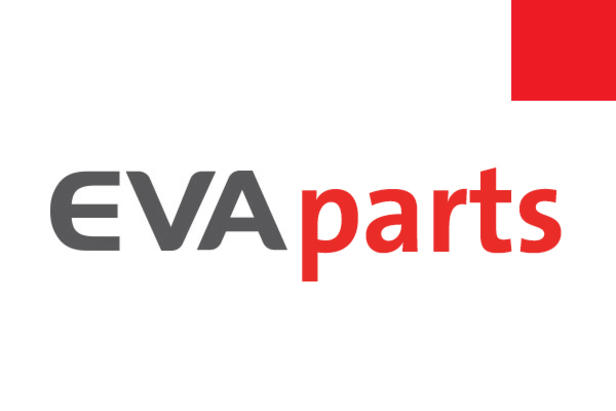 Spare parts and consumables defined according to the specific needs of your system, always available from stock to make maintenance and repair as easy and quick as possible.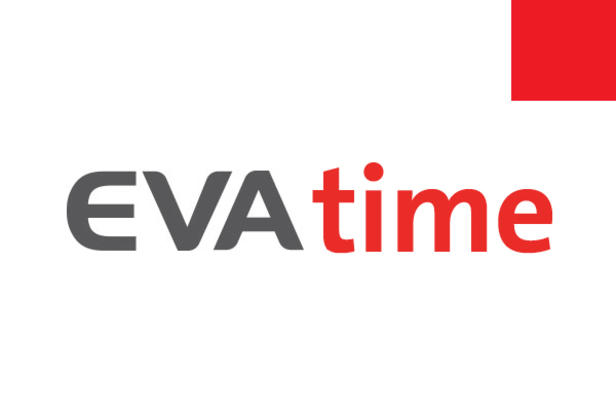 Warranty extension: 24 months from the date of installation and 27 months from the date of delivery. Before the warranty expires, you will receive a visit from a qualified technician who will check the condition of the system and may propose a further extension of the warranty or make suggestions for optimal performance maintenance.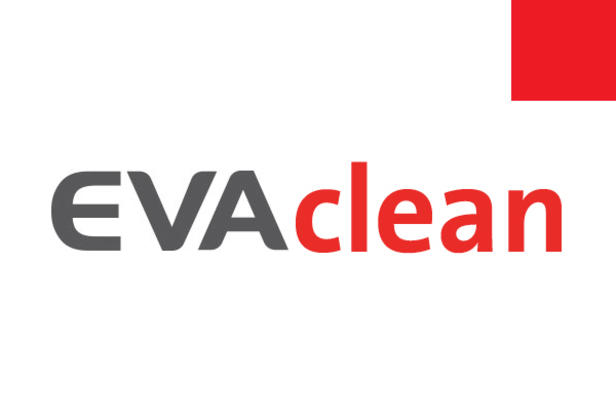 Integrated chemical washing system that significantly reduces maintenance and improves evaporator performance.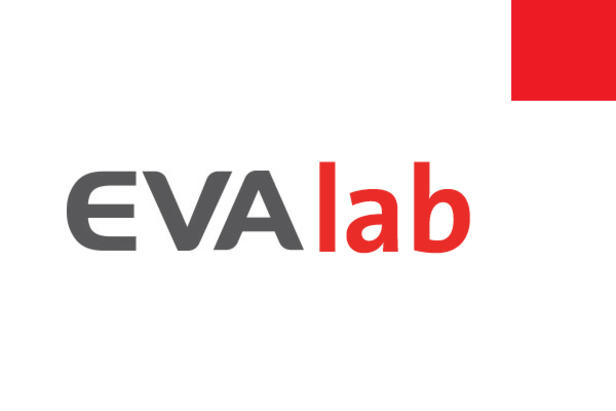 Periodic laboratory analyses enable to detect any changes in the characteristics of inlet wastewater and to intervene to optimise treatment results by recalibrating the evaporator parameters, if necessary.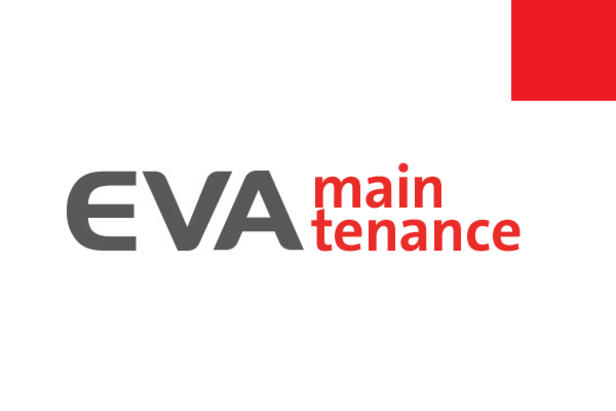 Service and maintenance visits scheduled in advance to ensure the best electromechanical efficiency of the plant:
routine visits by qualified personnel
emergency interventions on demand
chemical analysis of the inlet waste and outgoing currents (distillate and concentrate).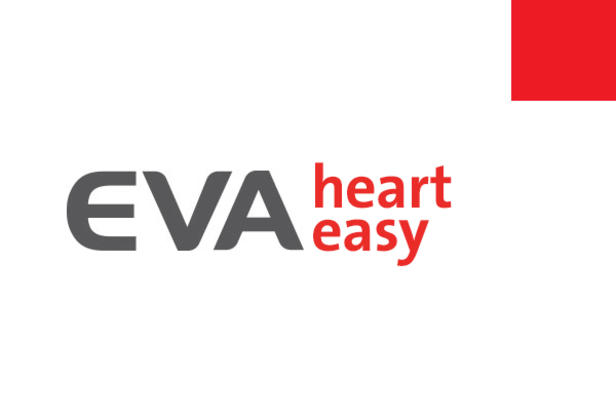 EVAHeart Easy for RV series
Annual maintenance and replacement of the blower, the heart of the mechanical vapor recompression evaporator, even if fully performing. Planned inspections by highly qualified technical personnel to maintain efficiency and prevent the risk of breakage, in which case intervention or replacement of the blower is guaranteed within 24 hours.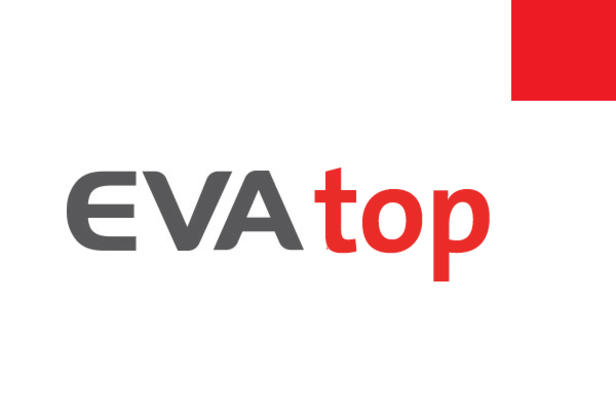 Comprehensive service, including spare parts and consumables, planning of interventions, all measures to bring the system back from failure/malfunction to its previous operational state.