EVALED evaporators are automated units that require minimal manpower and utilise intuitive HMIs. Nevertheless, we believe that quality support to the client must necessarily also offer the possibility of training the technical personnel who will have to use the evaporator for wastewater treatment.
In addition to documentation and meticulous manuals, our team of experts periodically organises appropriate training sessions, in person or via the web, to transfer all the notions necessary for optimal management of the technology purchased.
Training for technicians can include theoretical lessons in the classroom (or online) and lectures in front of the evaporator at our premises, allowing them to experience first-hand the problems that can arise during use.
Further training sessions take place with the client's operating personnel during the installation and commissioning period on site.

The courses are taught by highly qualified personnel with many years of experience, each in their own field: installation technician, service technician, digital service manager, process technician, etc.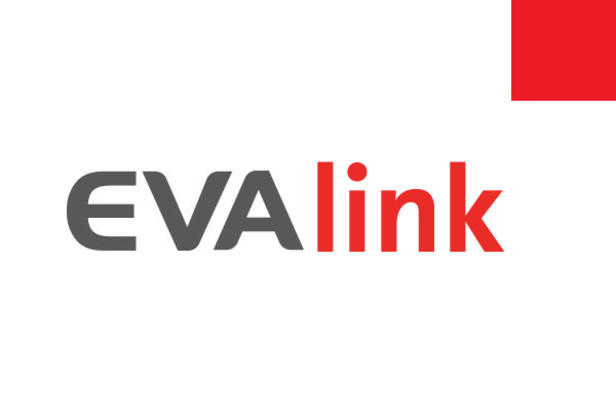 Digital service for wastewater treatment. An offer structured on 3 types of package to provide you with the option to choose the level of support best suited to your needs: Standard, Advanced, and Premium.
Remote monitoring and control, data analysis and management, support, and much more. Operating on the most modern and secure cloud systems.