THE SERENITY OF MAKING THE RIGHT CHOICE
More than 45 years of experience in the development of evaporation technologies for the treatment of wastewater from a wide variety of industries enables us to offer our clients all the know-how from a database of more than 25,000 laboratory analyses of waste samples.
The client is asked to send a sample of about 3 l of wastewater. This quantity is sufficient to proceed in the laboratory with a scaled simulation of treatment by evaporation that allows not only to understand what the results may be in terms of distillate yield and concentration factor but also to be able to assess the actual abatement of key parameters such as COD, chlorides, metals, etc., which vary depending on the production process and any pre-treatment to be employed.
All our analyses are followed by the elaboration of an accurate feasibility study which, based on the results obtained and the waste flow rates to be treated, identifies the most suitable evaporator model for the client's needs, and also suggests the appropriate construction material to handle that specific type of liquid.
Even in cases where it is not possible to analyse an actual sample, the database we have at our disposal, the result of thousands of laboratory analyses carried out over our many years of experience, in many cases allows us to offer the client more than plausible indications of the potential results that can be obtained, as well as providing indications of the period and type of chemical washing required and the need to use other additives such as antiscalant or antifoam.
MAKE THE MOST OF THE TECHNOLOGY INVESTED IN
In addition to the pre-purchase stage of the technology, the laboratory analysis service also proves to be a valuable ally at different stages of the evaporator's life.
For various reasons, over time the wastewater produced by the production process of a given company may vary not only in flowrate but also in composition, concentration, etc.
To ensure that the waste treatment is always able to cope with such changes, a service of analysis of the main parameters is certainly the ideal method to monitor the situation and intervene promptly and appropriately to ensure optimal management while avoiding risks.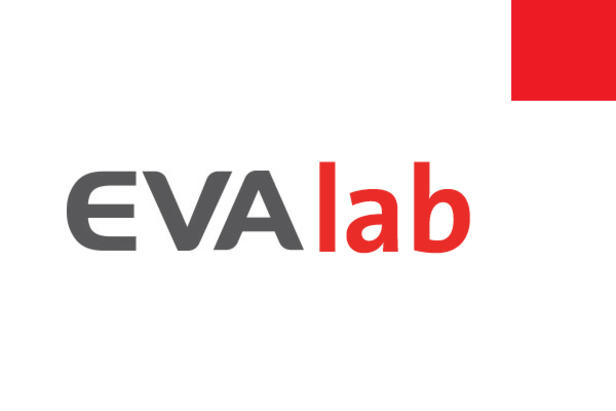 Periodic laboratory analyses enable to detect any changes in the characteristics of inlet wastewater and to intervene to optimise treatment results by recalibrating the evaporator parameters, if necessary.