THE CLIENT
The Client is a leading manufacturer of professional tools and instruments. Its catalogue consists of products aimed at the professional in industry, crafts and car repair, as well as experienced hobbyists.
THE CLIENT'S REQUEST
The client wishes to recover as much of the raw material Nickel as possible in order to save on salt additives in electroplating baths and to reuse water for rinses.
THE SOLUTION
Evaporation technology: PC F 1.4
Construction material: UNS S32750
Overall dimensions: 1.7 sqm
ANALYSIS OF MAIN PARAMETERS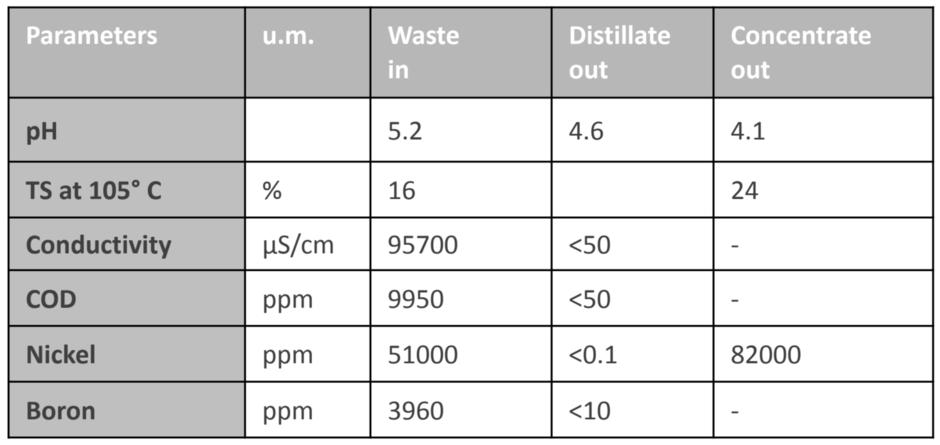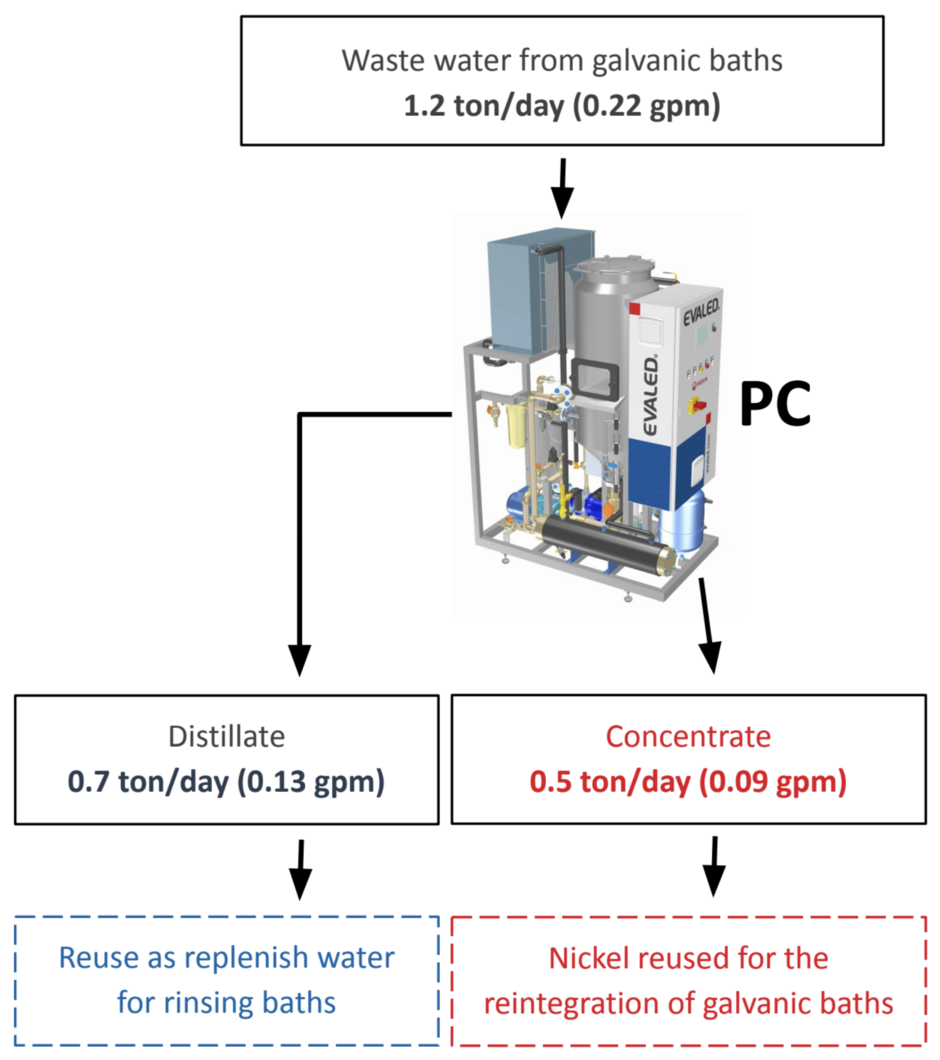 RESULTS

- Water reuse: ∽100%
- Recovery of valuable material: Ni
- ZLD plant with water reuse for rinse baths
- Ni reused for galvanic bath reintegration
- Return on investment: ∽2 years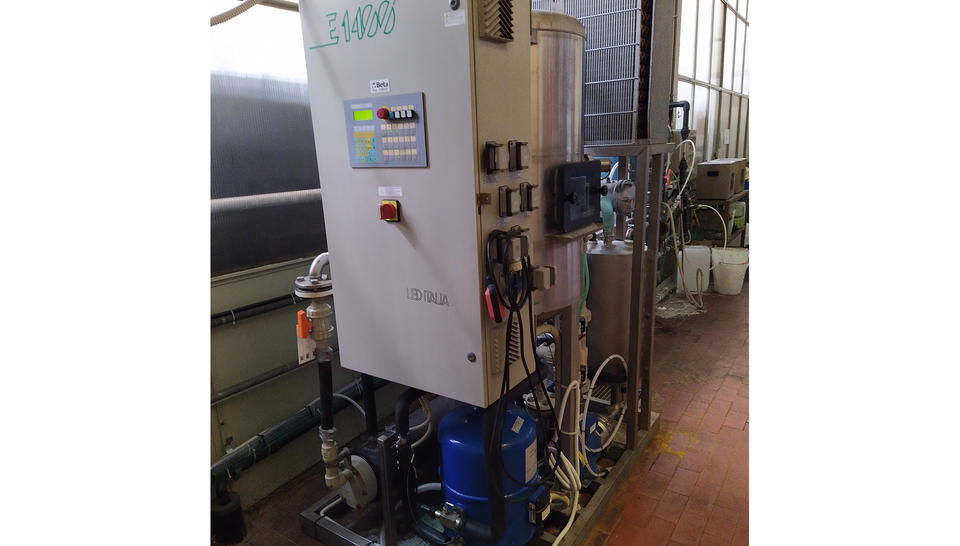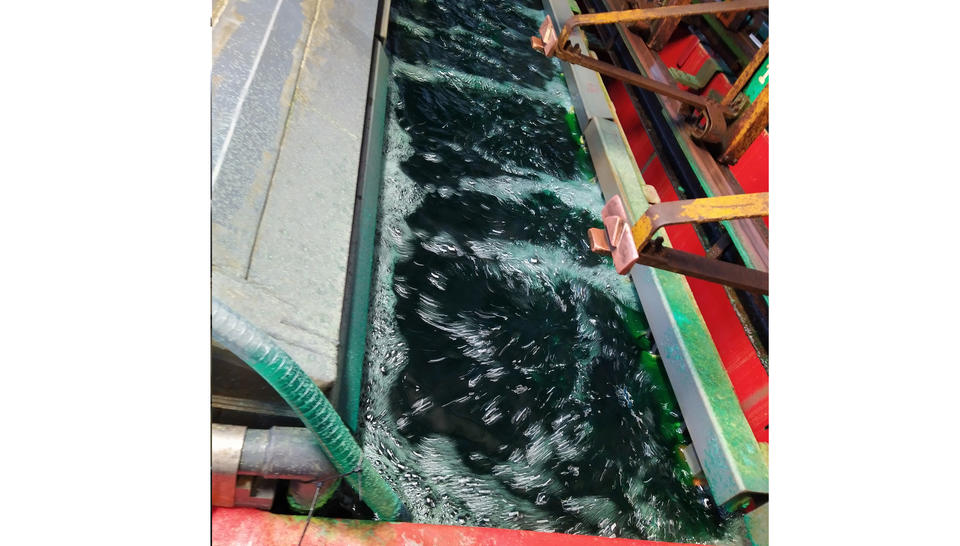 Heat pump and forced circulation evaporators