THE CLIENT
The Client is based on a Danish island, used since the Middle Ages for salt production. This activity was resumed in 1991, first for teaching purposes by the local school, and then for organised production by establishing a company.
THE CLIENT'S REQUEST
The Client obtains salt from sea water using traditional practice. Salt is produced by boiling, a process in which saline groundwater is heated in large iron pots until the salt crystallises.
The demand is to increase productivity while maintaining part of the traditional production processes.
THE SOLUTION
Evaporation technology: PC F 4
Construction material: UNS S32750
Overall dimensions: 3.2 sqm
ANALYSIS OF MAIN PARAMETERS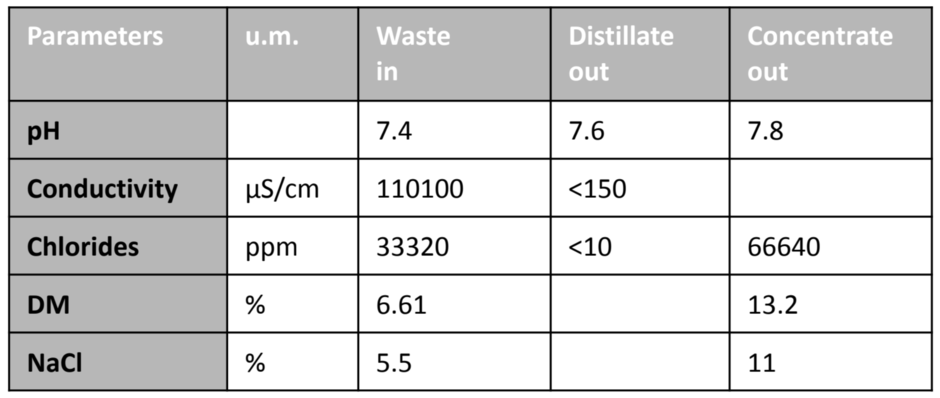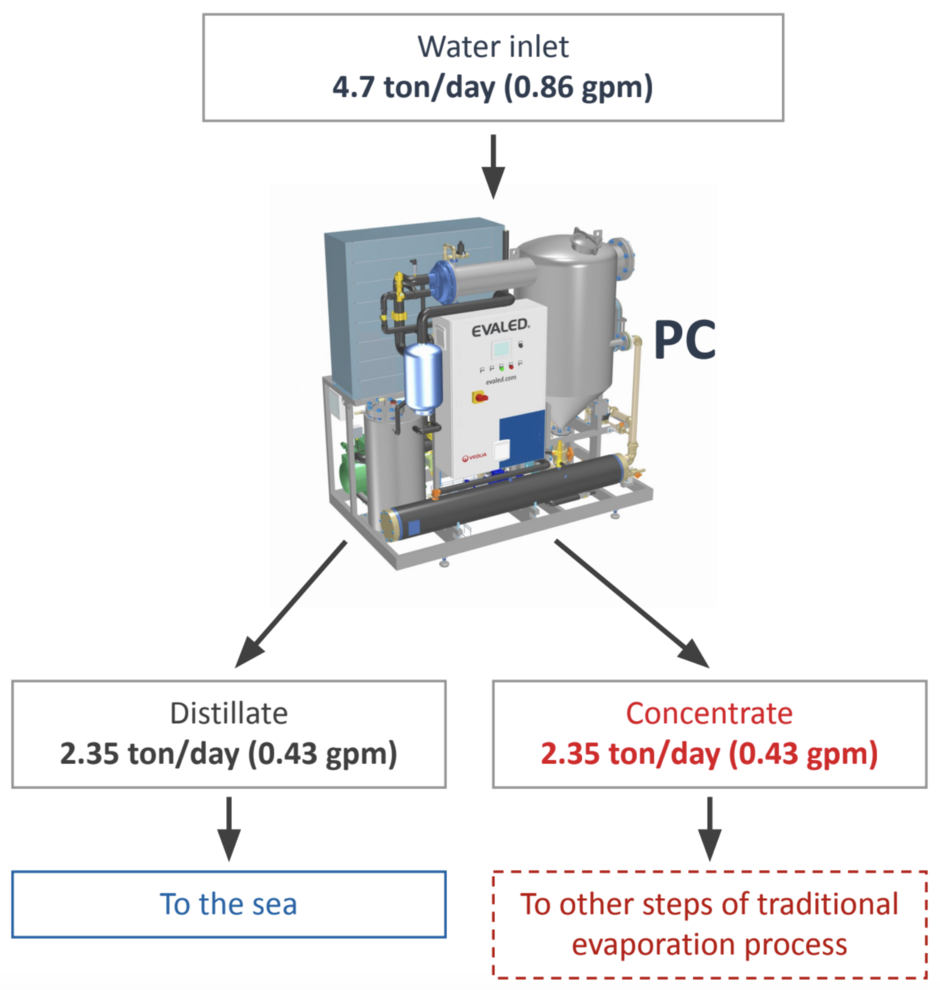 RESULTS
The solution met the client's requirements perfectly, achieving a concentrate with a salt content suitable for the traditional evaporation process.
RESULTS

- concentrate with the NaCl content requested by the Client
- low amortisation period.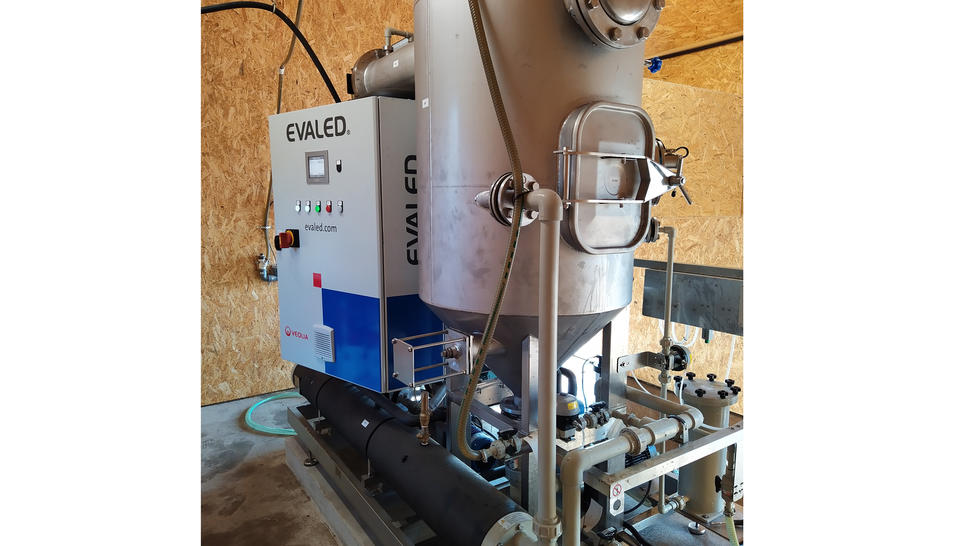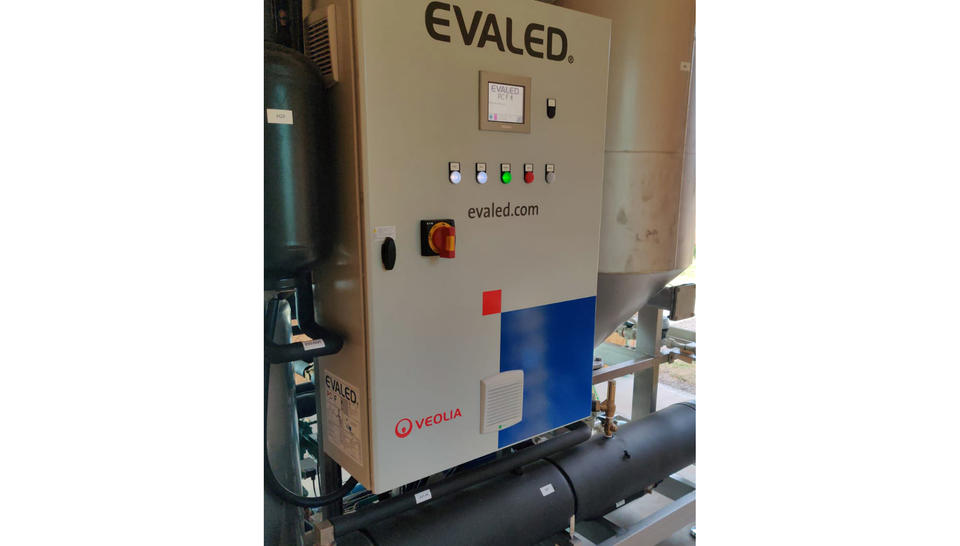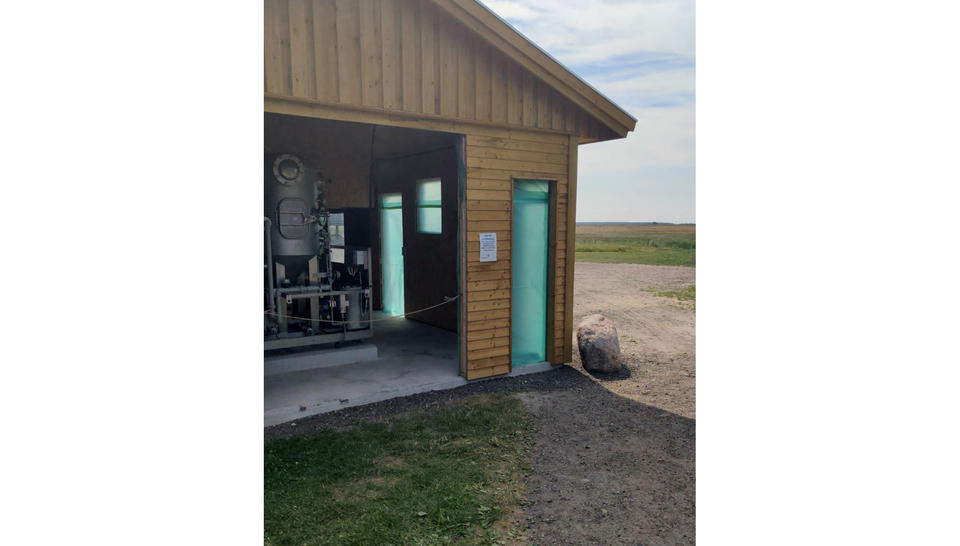 Heat pump and forced circulation evaporators