THE CLIENT
The Client develops and manufactures environmentally friendly paints, enamels and quality products for construction, industry and the do-it-yourself sector. They have 3 specialised laboratories, 1 product testing centre, 1 research and development centre.
THE CLIENT'S REQUEST
Disposal costs prompt the Client to look for a solution to reduce the amount of waste to be disposed of. The reuse of water is also a goal in terms of economics and sustainable production.
THE SOLUTION
Evaporation technology: PC R 2
Construction material: AISI 316
Overall dimensions: 4.2 sqm
ANALYSIS OF MAIN PARAMETERS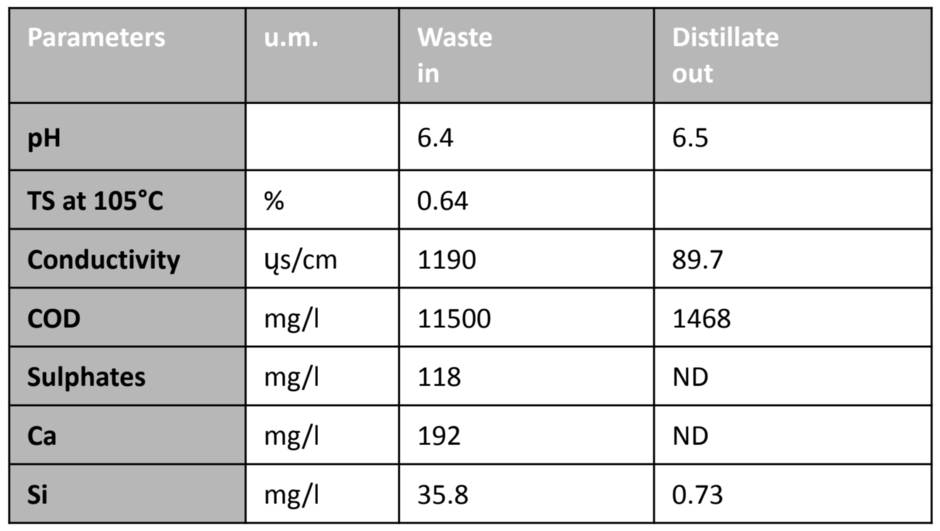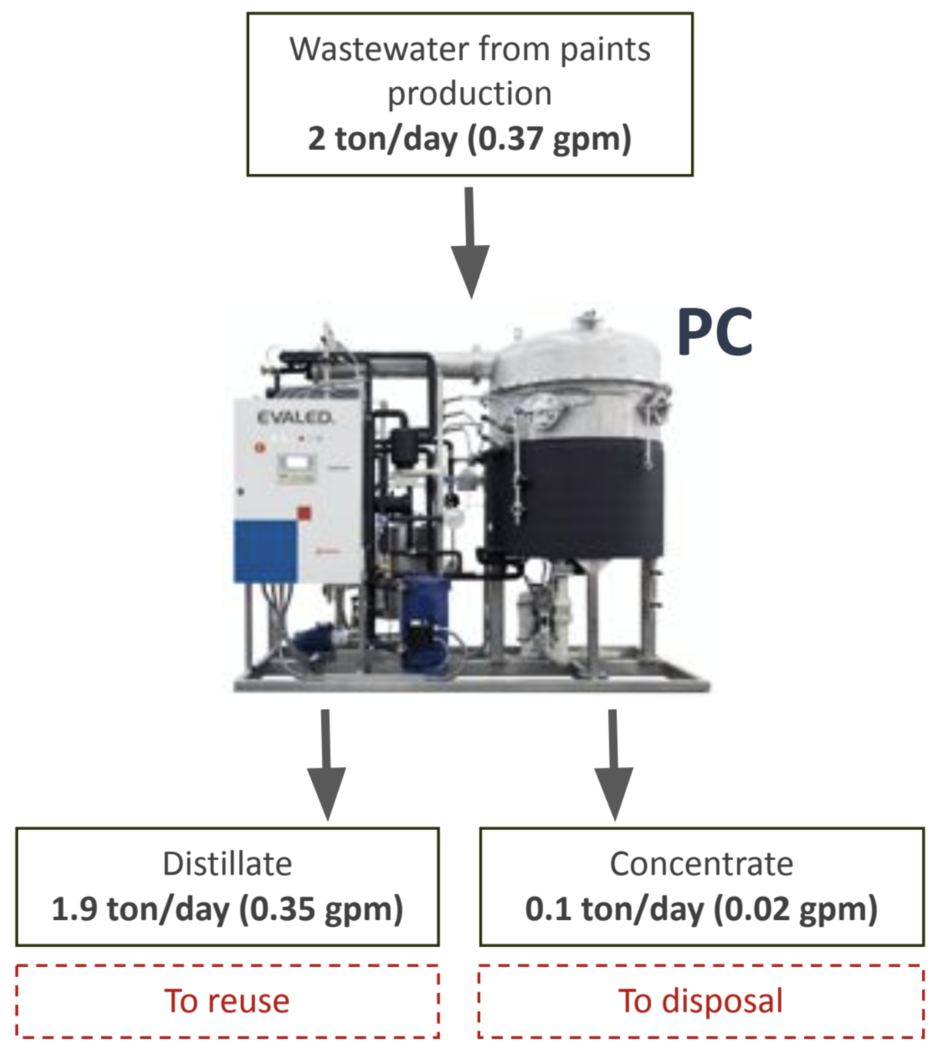 RESULTS

- Reused water: ~95%
- Concentration factor: 20 times
- Reduction of waste water volume and disposal costs
- Reuse of distillate in the production process.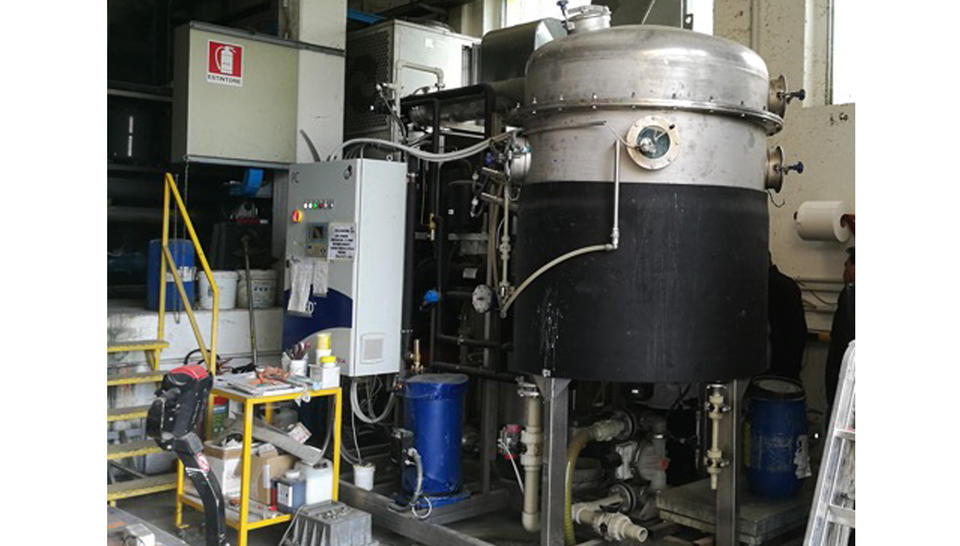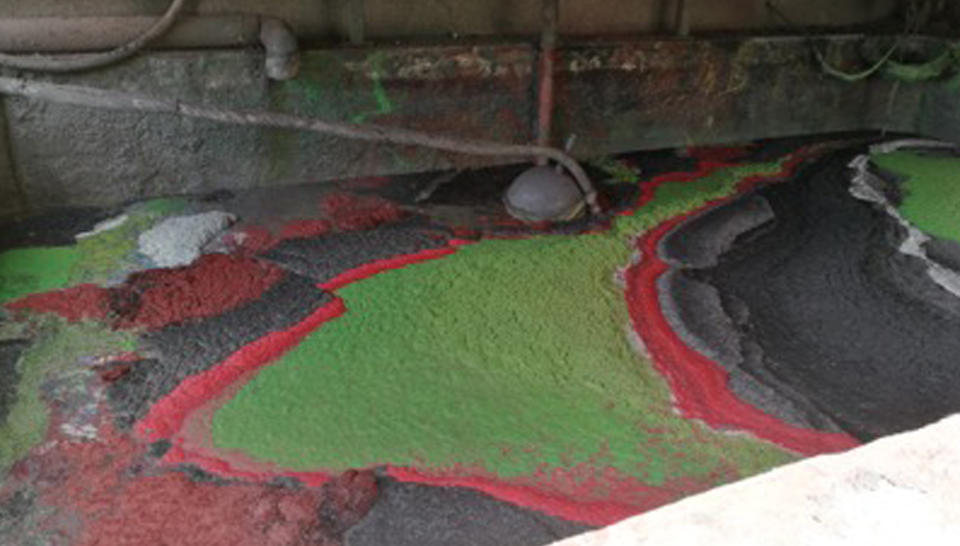 Scraped evaporators with heat pump and forced circulation